We love hosting services!
Our goal is to create the simplest web hosting platform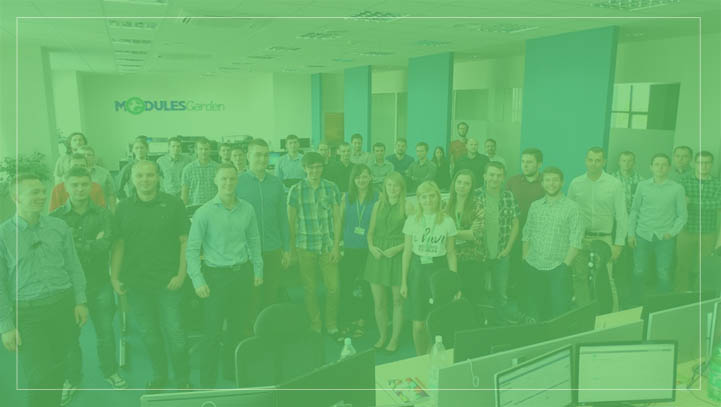 GetLark team has years of experience
in creation and improvement of hosting services.
We created GetLark because we all noticed that hosting services can be simpler and user-friendly. We believe that the future of webhosting is simplicity. It is a revolution which DigitalOcean started a few years ago on the field of cloud computing market. Our mission is to provide the best shared hosting for web developers. Staying focused on improvements of our current products we are aiming to be the best shared hosting solution in the world. As a group of experienced product experts and technical enthusiasts we want (and we can) to change the status quo of the market landscape. Hopefully you can help us with this!
Want to join us?
Check our current job openings!